We all know that Apple is a company that does not leave anyone indifferent. And usually, his followers defend the brand against all odds and also against the haters who do not hesitate to say that the company will end sooner or later decline.
Now, the fact is that, ignoring the most recent sales data, it appears that the latter have much more reason than we might think all.
It is true that the apple remains one of the most powerful companies in the world, and that the numbers that has produced in recent years have been very impressive nonetheless. But you can not hide the sun with a finger, as its growth has not been as spectacular as what we were used to seeing from their best times.
Almost linear sales
Although the numbers are still pretty good for the company, the reality of it all is that sales of its latest iPhone has been listed as a linear compared to previous models. Now, what does this mean? This means that their sales have not increased (in other words, have remained) compared to the previous smartphone brand.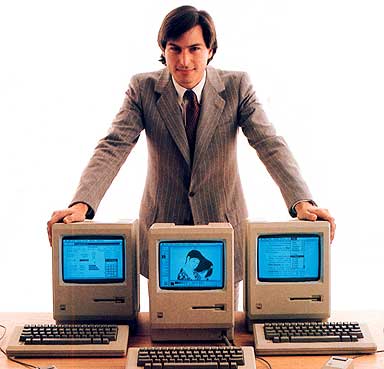 We must clarify that with this we do not mean it has sold less. What is meant is that simply, for several years, Apple had doubled and multiplied its sales every time brought to light a new terminal market. But now, although the results are still very good, its sales have been somewhat stagnant.
Perhaps this can be seen as a small sign that fans of Apple are getting tired of buying a new smartphone year after year, and many are opting to give them a little more usage time or even switch to other brands.
Yet still the most wins manufacturer
Of course, despite all that is happening with Apple, the fact speak of a decline in business it is quite unfair. The famous apple remains the most profitable brand achieved worldwide, even surpassing Samsung, of course, considering that the Korean brand sells almost twice terminals worldwide.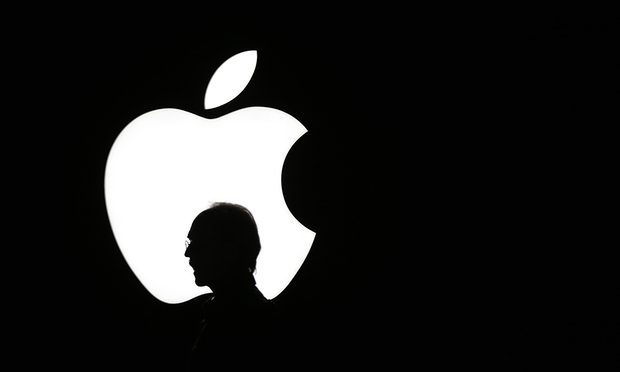 We could say that is a matter of time to see if the decline of Apple brand is confirmed or whether it is a passing crisis. But what is very clear in all this is that the company no longer has as much power as it was in his best days.
What do you think will be the future of Apple?